Trade your waste for Eko-products
Making workplaces sustainable
Biggest corporate eko exchange program
Comfort can be high quality and eco-friendly too. 
Lower your packaging's Carbon footprint with mindful and zero-waste alternatives
Instil green(er) culture at work.
Sustainable development starts with making sustainable products
Making stays eco-friendly
Serve sustainably and leave a positive mark, choose our plastic-free hotel products for a responsible spark.



Elevate your eco-consciousness with our sustainable packaging products, preserving the planet for future generations.




Ethically and naturally sourced.

Readily available for your convenience.

Biodegradable and non-toxic.
Making workplaces sustainable
Empower your office to be both productive and environmentally responsible with sustainable workplace products.



Switcheko works with the Self Help Groups to provide you the best like you need it. By becoming a part of Switcheko, you are moving towards a sustainable future as well as supporting many SHGs, tribes etc.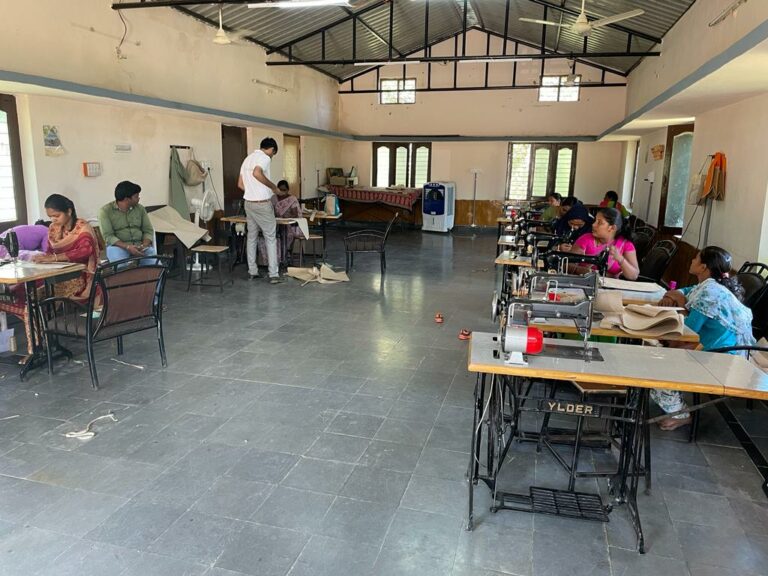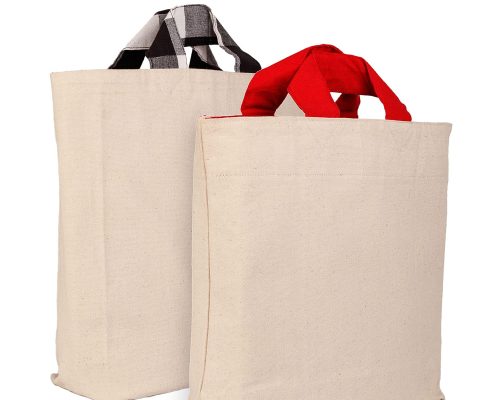 We make it easy to begin sustainability journey with our step by step process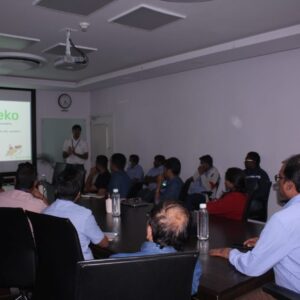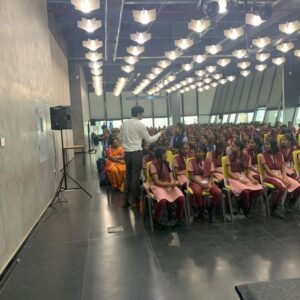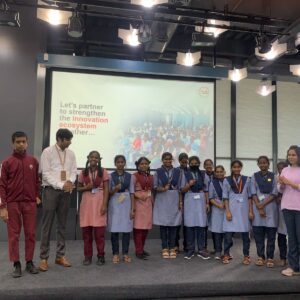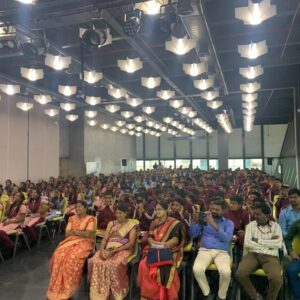 Train and sensitise your stakeholders with training and awareness about Sustainability and Sustainability Lifestyle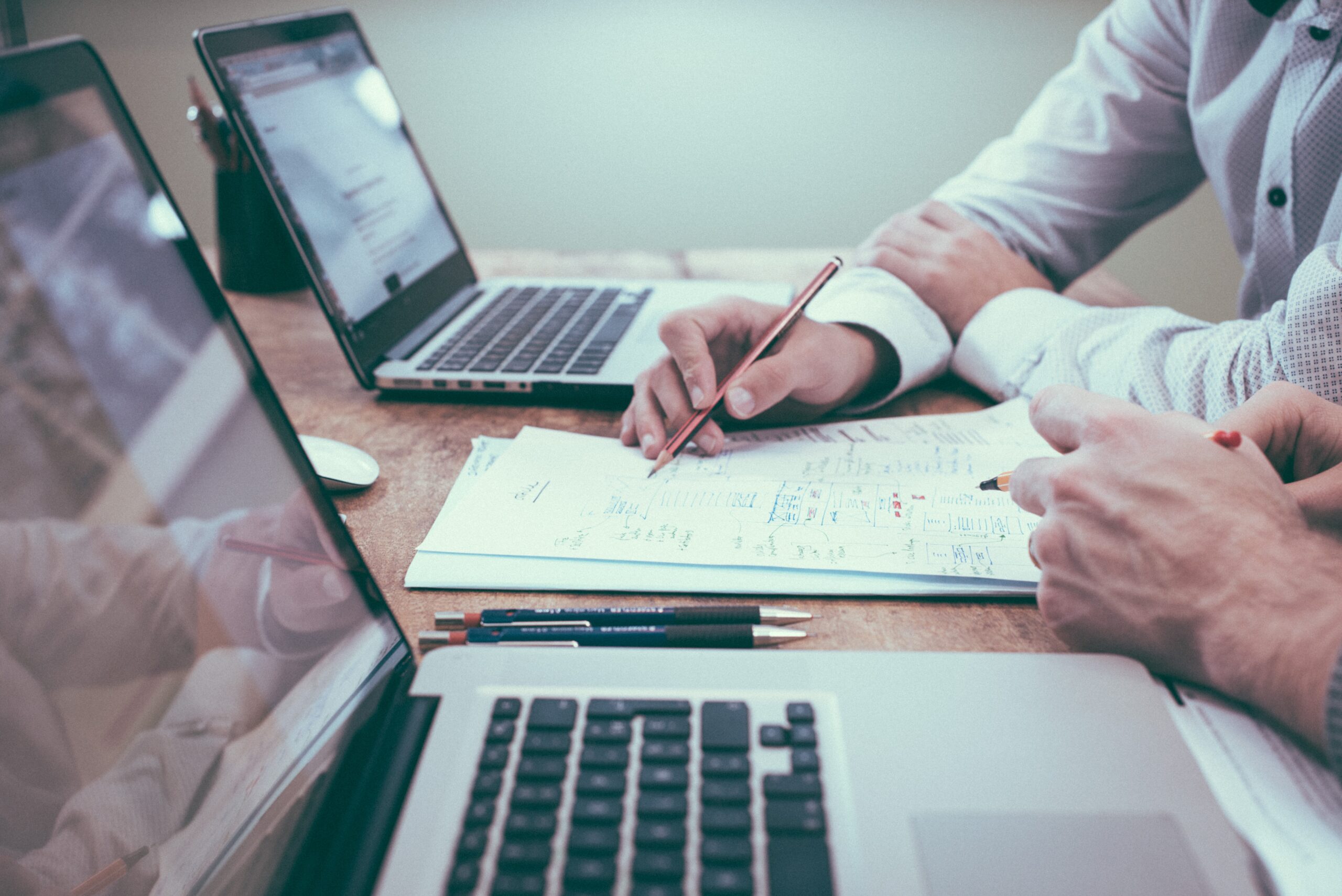 Green Audits
Our team of experts do an end to end audit of your campus, workplaces and suggest recommendations that will have maximum impact
Transformation Projects
We transform offices, hotels, schools & colleges into a sustainable place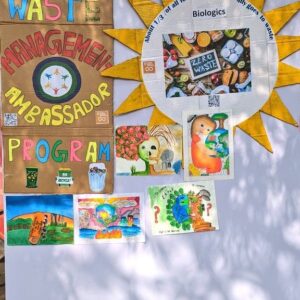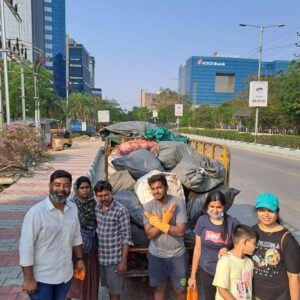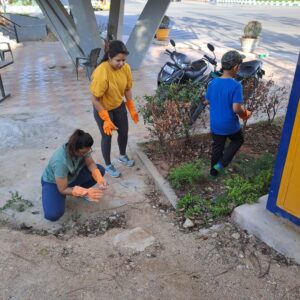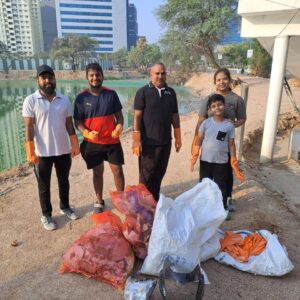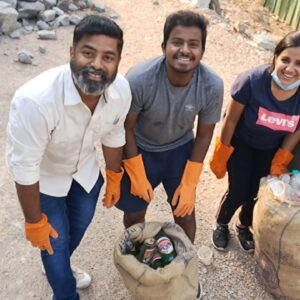 Engage your employees, students to imbibe sustainable lifestyle with competitions, events, hands-on activities etc..
Product Launches and Appreciation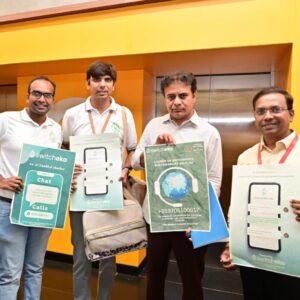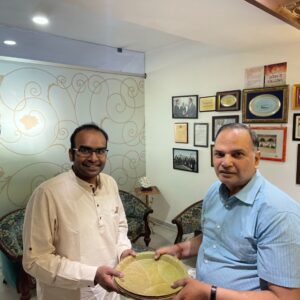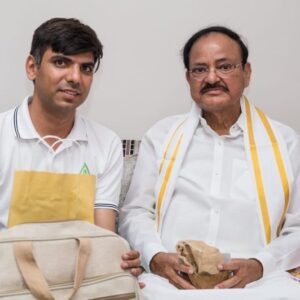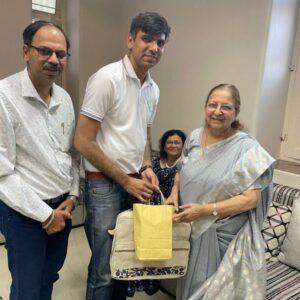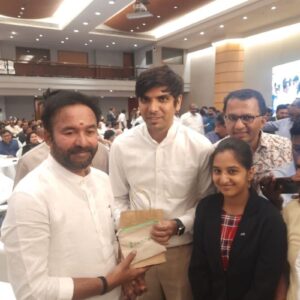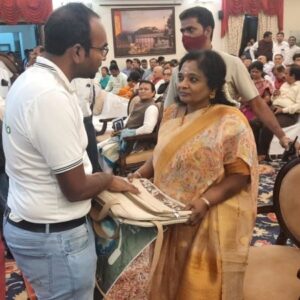 "Be a part of the transition toward sustainability with Switcheko."